Asus always like to make things interesting prior to Computex shows. This year is no different. We have set eyes on the first ZenPad teaser which just came out. Let's show you the ZenPad image and then let's have a closer look and analyze what we're seeing.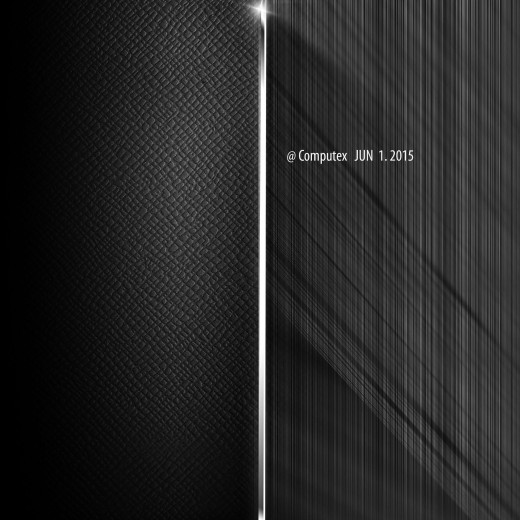 The first noteworthy feature we see is a gleam of light. If you look closely (click on image to enlarge) you will see that it's from the "edge". This certainly indicates a chrome like edge to the tablet. This may be part of the "Zen" or quality aspect of the line-up. Asus wants beautiful devices in the Zen series and at a nice price point.
Aside from the chrome metal edge, we see on the left what appears to be a leather looking surface. This may indicate the backing material of at least one model from the ZenPad series.
The texture on the right side? That's a true mystery. We will be honest and say that we can't guess at very much so far. How about another teaser photo Mr. Asus?
[source: Google+ Asus]