On the road to Computex brings us another teaser. This time it's a video and you can view it HERE.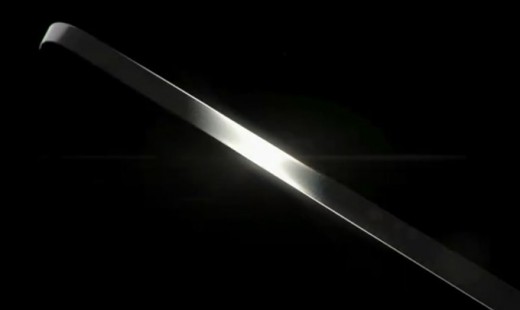 Once again we are seeing chrome edges. Certainly it's only speculation, but we believe that the significance of the ZenPad launch means it is likely the products being teased right now.
There aren't a lot of other surprises, but you never know. With the typical innovations, it become hard to predict what product we will see. If you look at wearables, phones, laptops and tablets, certainly tablets have been the one product category with the least information lately. This is the reason why we think it's going to be the star of the show and why it's likely the devices being shown in these teasers.