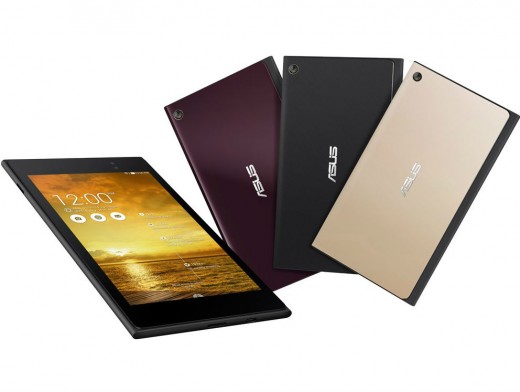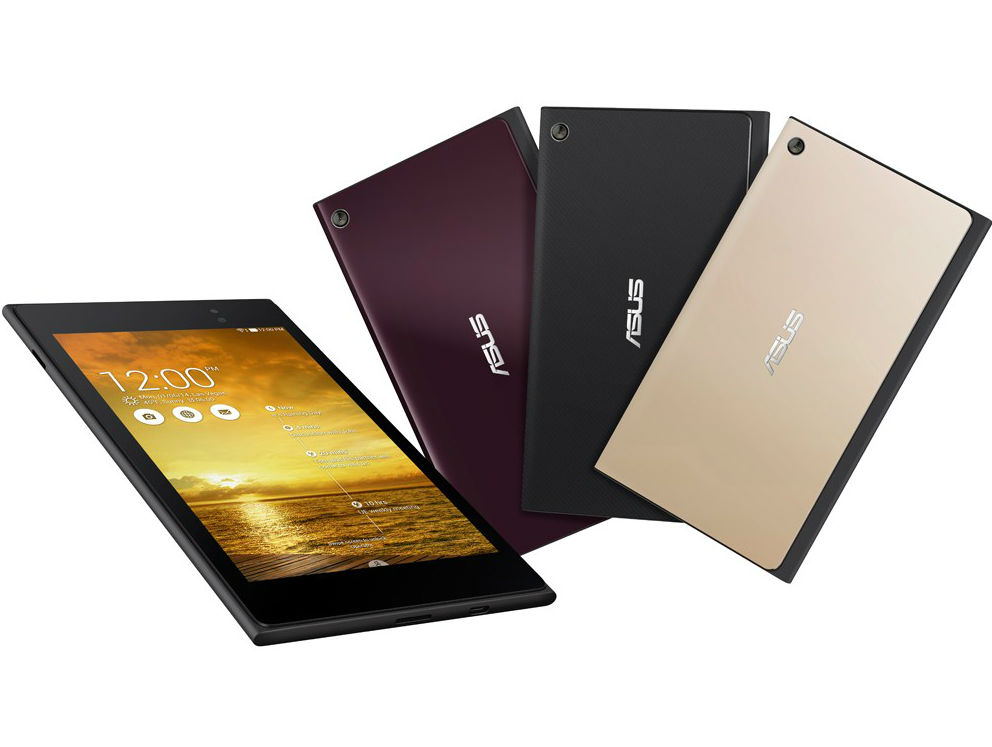 During the Q1 2015 earnings call, Asus CEO Jerry Shen gave a bit more details about what the tablet rebranding will mean for the line-up.
First, the MeMO Pads and Fonepads will be under the ZenPad brand. We've known about this rebranding, but this is the first time that Asus has discussed the future of the Fonepad. So this doesn't address the Transformer Pad, but with that tablet being Android based, we're assuming it's part of this rebrand. I would say though, that the Windows based Asus tablets may not be part of ZenPads. Nothing has been mentioned so far regarding Windows 10 and Asus tablets.
Jerry Shen has said that Computex 2015 will be where Asus unveils the ZenPad line-up. This is what we were expecting and predicted! According to Shen, "our chairman Shih will have a big presentation on ZenPad at Computex". This show is during the first week of June. Expect leaks in late May!
Asus will release fewer tablet models and in fewer countries. This strategy, according to Shen, is called "hero model" and "hero country". In short, this means Asus should be able to have a better customer service and supply situation. Their resources won't be spread as thin which should result in better customer experience.
Asus plans on rolling out ZenPad in the same way that they are approaching their ZenFone line-up. This means they want to offer a luxury tablet for everyone at reasonable prices.
Asus is expecting to sell between 8 million and 10 million units in 2015.
There will be one, possibly two 7-inch ZenPad tablets according to Shen.