First things first. There are a number of ZenPad tablets that will be coming pre-loaded with 12 months of Avast Mobile Security. We are unsure if this will apply to the entire ZenPad line-up, but for now these are the mentioned models:
Z170C – expected to be a budget model 7-inch model
Z300C – we expect this to be the 10-inch tablet model
Z380/CX – this should be the 8-inch model, although the "CX" is something we are hoping to learn more about
Z370C – expected to be the more premium 7-inch tablet
Z370CG – a 7-inch tablet with 3G connectivity
So this is about the third instance of product tablet models being mentioned on reliable websites. We only need to understand the Z380/CX naming because that's a new one to us. Perhaps the "X" is indicative of premium?
Here is what Avast is saying about the agreement with Asus:
ASUS will offer Avast Mobile Security on the company's popular tablets bringing a secure mobile experience to consumers. Avast Mobile Security will provide ASUS tablet users with instant protection from potential vulnerabilities and device theft.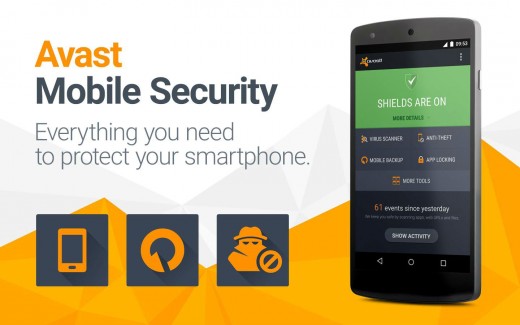 [source: Avast]