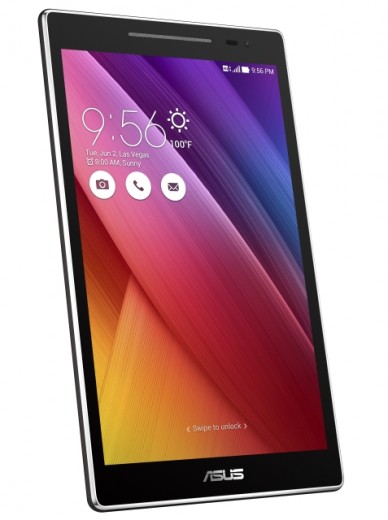 A trusty source for Asus news, Digitimes is saying that the ZenPad tablets will be available to buy in July. That's when they say Asus will be launching them. That's about what we predicted, however, expect to see pre orders here in June. We're tracking for any pre order details so stay tuned.
Also in the Digitimes story, Asus is hoping to increase their tablet shipments to 8-10 million units in 2015. A loft goal? Not unrealistic. With the right price point, Asus can gain serious market momentum. The likes of Apple and Samsung are stuck with high prices and part of the Asus strategy is to come in with great tablets at a lower price.
Stay tuned for pre order news in the coming days and weeks!
[source: Digitimes.com]