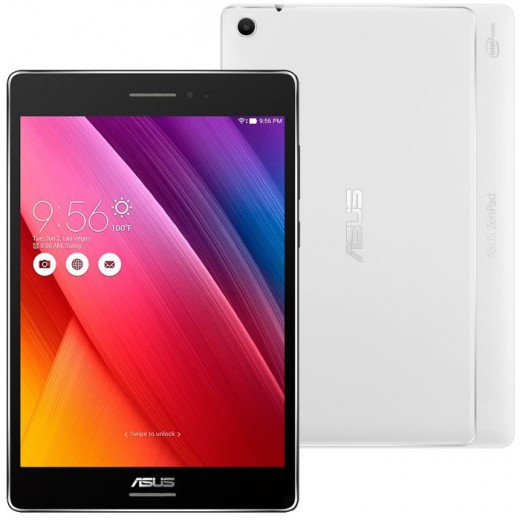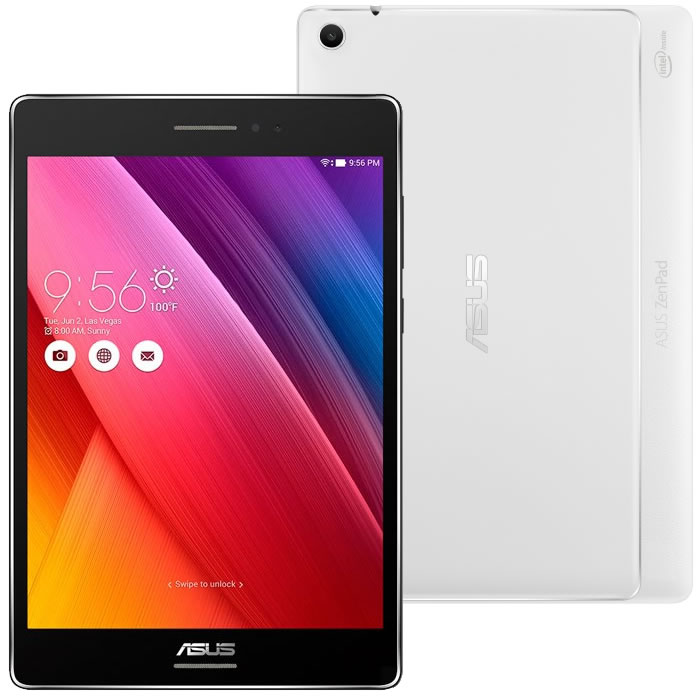 Last week in the world of ZenPad news was more encouraging that the week previous. We saw some updates on Asus.com, but better yet, there were two official videos released. That's called the start of something bigger!
With all the indicators of a July release date, we're right up against July  this week. Because of that fact, just be ready for some juicy news and hopefully official details such as pre order dates, release dates and the all important prices.
It's just a educated guess, but expect to wake up Monday or Tuesday morning with some breaking news. We could be wrong, but July is quickly approaching. We also realize there is a time crunch with the Samsung Galaxy Tab S2 and Windows 10 coming too in July. Marketing ZenPads prior to other headline stealing products is going to be important and we're pretty sure Asus knows this. We've seen resources for the ZenPad C (Z170C), ZenPad 7.0 (Z370C), ZenPad S 8.0 (Z580C) and the ZenPad 8 (Z380KL). We hope to see that list double this week, especially we are hoping to see additional resources for the hero model Z580CA.
Stay tuned everyone! We do know from our polls and visitor comments that the ZenPad S 8.0 (Z580CA) is on everyone's mind. We look forward this week to keeping you informed!