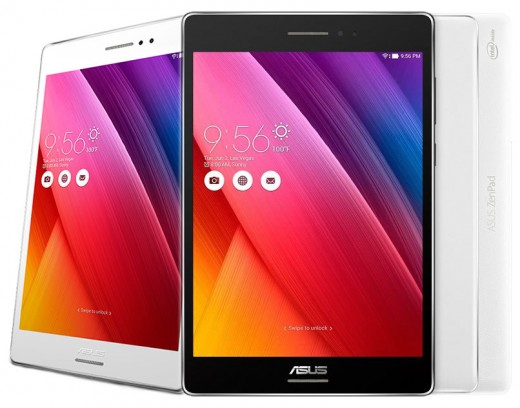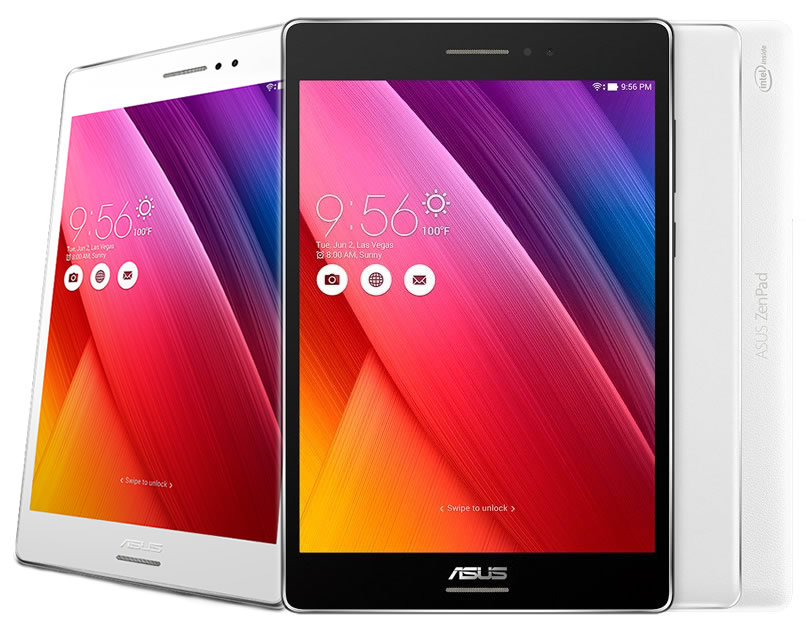 Asus has been known for slight tweaks to their products and thus have many "variants". If you look at the most recent Zenfone 2, there were a terrific number of ZE551ML variations. Different RAM sizes and storage sizes depending on your country. In the US market, there was only 2 models to choose from. In India there are many available Zenfone 2 models (variants) to choose from as an example.
The reason we're talking Zenfone 2 is just to illustrate a point. It quite possible that the ZenPad S 8.0 (Z580CA) will have slightly different configurations depending on your country. That's the only way to explain a recent addition to the official Specifications page on Asus.com which shows the following:
CPU
Intel Atom Z3580 Quad-Core, 64bit
Intel Atom Z3560 Quad-Core, 64bit
At the original unveiling, there was no variant with a slightly slower Z3560 processor. However, clearly there will be a Z580CA with that slower processor.
So what is the difference between the Atom Z3580 vs. Atom Z3560? Well, the Z3580 is clocked at 2.3GHz and the Z3560 is clocked at 1.83GHz. So that's a fairly different spec. Does it take the hero out of the hero product? That's up to you to decide.
It's unclear if the two processors will be available in the same country, and thus have a cheaper variant available. For some, that might be nice. If you can save a few dollars and enjoy the added features of the Z580CA, then it's something to consider. Stay tuned for updates!