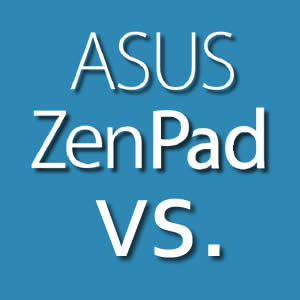 Asus at Computex this year was interesting. The actual event showed off just 2 of the ZenPads, but what they lacked in tablets, they made up for in showing off the accessories. There was a vast amount of products in that event, but there were far more tablets uncovered post Computex event.
Because there were many cool accessories, we need to include those in our poll. So we are going to allow multiple selections in this poll. You can pick your favorite tablet and you can choose a favorite accessory. The choices are yours!
We are mentioning accessories, but we also realize that we haven't had time today to give them their due justice in terms of coverage. If you want to participate in this poll after will update with accessory previews, that's totally fine.