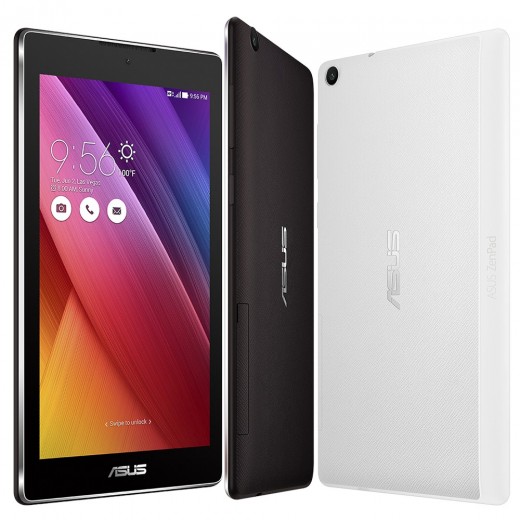 A slogan that we've often used during our experience with Asus is that it's usually never a dull news day. Case in point, Asus just listed a new ZenPad C 7.0 model, the Z170MG. If you notice our listings, we did mention this model unofficially because we thought it existed, but it wasn't part of the initial unveiling. So let's have a closer look at this model.
The model sports 3G cellular connectivity, which is represented by the "G" in the model number. The "M"? That's the mystery that needs to be solved and we're on it.
Okay, enough with the suspense. The Z170MG comes with a MTK MT8382V/W quad-core processor. That is different than the other ZenPad C 7.0 tablets which come with Intel Atom processors. What we can tell you is that it's MediaTek processor. It does support dual-SIM which is going to be a nice feature for a lot of markets.
We are looking at other differences, and we see that the Z170MG has a MaLi-400 MP2 GPU whereas the Z170CG has a MaLi-450 MP4 GPU.
This model appears a bit heavier, a bit thicker, fewer color options (only Black or White) and is rated at a slightly lower battery life of 7.5 hours vs. 8 hours on the other ZenPad C models.
Thus, our conclusion is that the Z170MG is going to be the budget of the budget tablets. The least costly ZenPad is what we are guessing.