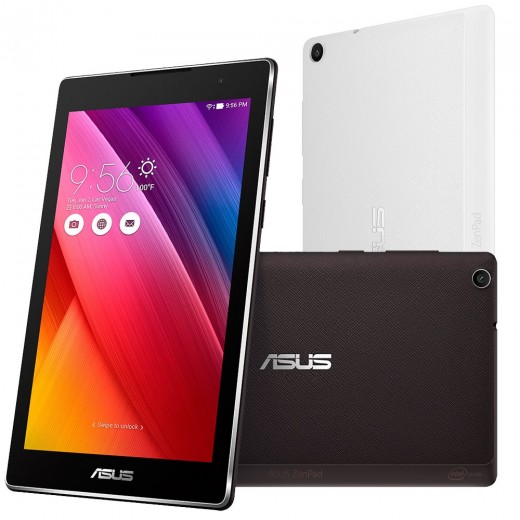 Based on some findings, it appears certain that the budget friendly ZenPad C 7.0 tablets will be coming to the USA and possibly Canada. Initially we wondered if the modest specs of the C Series would be a more limited release, but that appears to be a wrong assumption on our part.
What's interesting is that the 3G model is set to come to the USA market. In general, companies roll out 4G LTE connected devices in North America. Perhaps Asus is going to come aggressively with an incredibly cheap price point. That would be the theory of the C Series and having 3G rather than 4G LTE means the price needs to be significantly lower.
We have one source on this information, so that is not rock solid, 100% guaranteed information. If we can get a second source, then we can say with even greater certainty.
Based on FCC submissions, these tablets could be made available early July.
Just as a refreshed, the ZenPad C Series does not have the customizable features. No replaceable back covers. These are the budget tablets of the ZenPad series and have lower end specs.