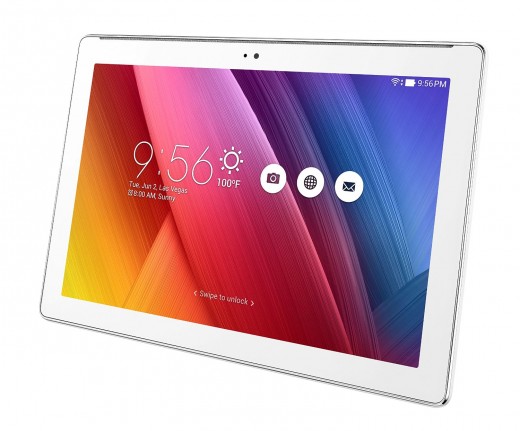 According to our sources, Canada will be getting some ZenPad 10 (Z300C) tablets into retail any day now. Pricing in Canada should be around $244 or perhaps $10 less than that. Keep in mind also that we see this model as having 1GB of RAM which is different from what we see shipping in the US and other parts of the world. We will update if in fact this tablet version has 2GB of RAM instead of the listed 1GB of RAM. These should starting showing up on NCIX, Newegg, and Canada Computers very soon. We should mention that there is no word on when the ZenPad 10 keyboard dock (Audio Dock) will be in-stock or arriving in Canada.
Also within a couple weeks, you should be able to buy a ZenPad 8.0 (Z380CX) in stores. This "CX" version is going to sell in Canada for around $188 or perhaps $10 less than that. The difference between the Z380C and Z380CX is with the cameras. The CX version has lower MP rated camera on both front and rear.
We've seen Canadian retailers already shipping the budget ZenPad C 7.0 with a price tag of $134 to $139. With the weak Canadian dollar, it shouldn't be surprising to see significant price differences to the US. In this instance, the same tablet in the United States is $99 US.
There is still no details regarding in-stock dates for the other tablets like the ZenPad S 8.0, ZenPad 7.0 or the ZenPad 8.0.