A lot can be said about official accessories. A case that allows for various angles is pretty much mandatory for a tablet. More than that though, a tight fitting case is important and something officially made by Asus delivery that. Here is a detailed look at the TriCover case, and we have photos for every model including: ZenPad S 8, C 7.0, 8.0, and 7.0.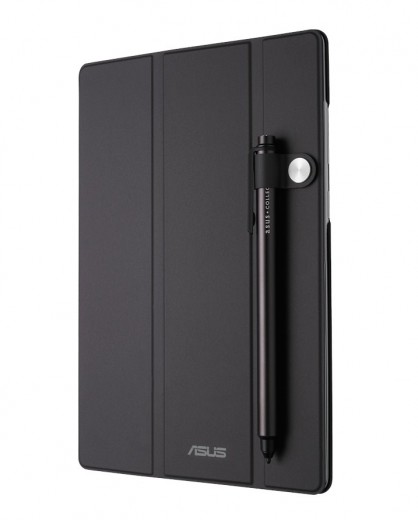 Every ZenPad TriCover comes in 3 colors, white, black and aqua blue. The ZenPad C 7.0 additionally has a red color available. For the most part, all the TriCover cases are the exact same, with the exception being the ZenPad 10 and ZenPad S 8.0. Those two covers feature a holder for the Z Stylus pen on the front. You can check more closely in the images below for the pen holder.
Retail price and availability is still no yet known, but we are attempting to get those details and will update accordingly. Based on existing TriCover cases, prices range from $29 US to $39 US.
Photo Gallery: