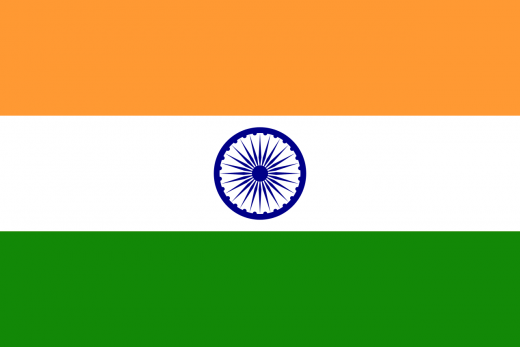 We've had a good number of emails and comments regarding ZenPad prices in India. We realize India is a big, tech savvy market and people want to know. However, there has been very little information to report regarding India prices for ZenPad tablets. However, we enjoy putting our brains to the test. We've come up with some predictions. Some might call these bold predictions, but we just call them educated guesses to be honest.
So please make note. These are not official prices. These are however, our best guesses. We have a formula, or special recipe that requires some creative number crunching and currency conversion. We're about to put our recipe to the test. We can look back on these prices and you can laugh at us, or perhaps you will be wowed at just how close we really were. So here it goes!
ZenPad S 8.0 (Z580CA-C1-BK) or (Z580CA-C1-WH) – ₹ 24,100
ZenPad S 8.0 (Z580C-B1-BK/WH) – ₹ 17,700
ZenPad 10 (Z300C-A1-BK/MT) – ₹ 13,900
ZenPad 8 (Z380CX-A1-BK/WH/MT) – ₹ 10,800
ZenPad C 7.0 (Z170C-A1-BK/WH/RD/MT) – ₹ 7,800
How to understand the product numbers:
We've listed all the colors available for a given model. Here is the key:
BK – Black
WH – White
RD – Red
MT – Aurora Metallic
The middle digit in the product code indicates entry level model vs. a top spec (most expensive) model.
A1 – Basic Model (least expensive)
B1 – Better Spec Than Model A1
C1 – Best Specs (most expensive)
Regarding the Z580CA-C1-BK and Z580CA-C1-WH ZenPad:
Most often people want the price of the Z580CA, the model with the top specs. The difficulty with that price prediction is the fact that the US price seems highly subsidized in comparison to other prices that we've seen, like in Canada where it's priced at $399. There is currency conversions also. The US market gets about the cheapest prices possible, so it's not realistic to take the US price and simply convert to Rupee. Out of all the prices above, the Z580CA-C1 is the greatest guess of them all. Rather than use our formula on the $299 price, we decided to use the Canada $399 to base our estimates on. We did our best, but it's a big difference between the known prices for the USA and Canada and thus, it's a much less accurate formula when figuring out how much it might cost in India. None the less, we hope it's useful to you.