Asus Windows tablets. What's going to happen in the future now that Asustek CEO Jerry Shen told investors that going forward, Asus tablets will be ZenPad. Our feeling is that the current VivoTab brand of Asus Windows tablets can work well when named ZenPad Vivo. It still keeps the existing branding of Vivo and will allow the use of ZenPad with both Windows and Android.
ZenPad Vivo – Windows 10
Let's hope that the first ZenPad Vivo comes with Windows 10. We know that mid 2015 is when Windows 10 will be coming, and it's entirely possible that Asus is targeting that new OS with a new tablet brand in 2015.
The Original Asus Windows Tablet – Vivo Tab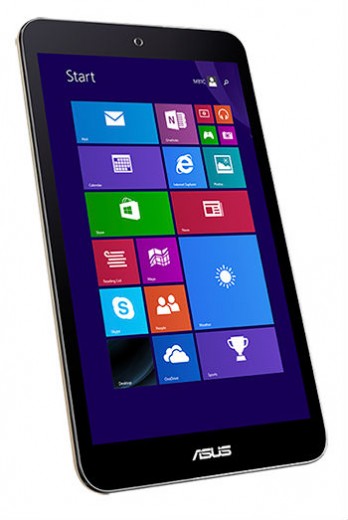 Vivo Tab Note 8