Official ZenPad 8 Specs and Details: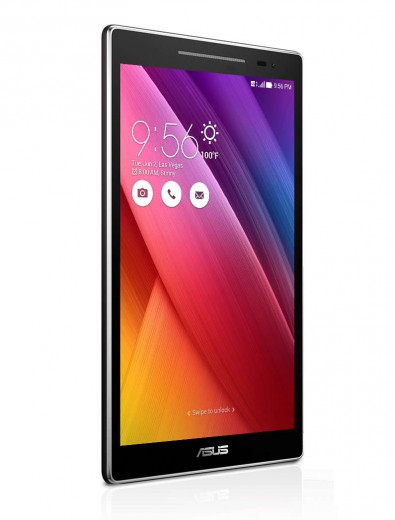 Price: Be advised that prices vary by country. US prices will often be lower than most other countries, so straight currency conversions will not be accurate or reliable.
Z380C / CX-A1-BK (1A008A) (black) or Z380C / CX -A1-WH (1B008A) (white) or Z380C / CX -A1-MT (1L017A) (metallic)
Quick Specs: Intel x3-C3200, 1GB RAM (CX-A2 has 2GB RAM), 16GB storage
$149 US
$129 US (Z380CX)
$179 Canada (Z380CX)
£119.99 UK
EUR 159 (France)

Release Date: July (unofficial)
ZenPad 8 Models:
Z380C
Z380CX (lower spec cameras, 2MP rear and 0.3MP front)
Z380KL – 4G LTE model featuring a Snapdragon processor. Allows for 3G voice and LTE. For all intents and purposes, this particular model is a rebrand of the Fonepad 8.
Specs:
8-inch size
Android 5.0 Lollipop
1280 x 800 WXGA display
Processor:

(Z380C and Z380CX) Intel Atom x3-C3200 Quad-Core, 64bit
(Z380KL) Qualcomm MSM8916 Quad-Core MSM 8929 Octa Core

Memory:

(Z380C and Z380CX) 1GB or 2GB
(Z380KL) 1GB or 2GB or 3GB

Camera:

(Z380C) front: 2MP and rear: 5MP Auto-Focus
(Z380CX) front: 0.3MP and rear: 2MP Auto-Focus
(Z380KL) front: 2MP and rear: 5MP/8MP Auto-Focus

Storage:

(Z380C and Z380CX) 8GB / 16GB
(Z380KL) 8GB / 16GB / 32GB

Battery: 4000mAh – 15.2Wh
209mm (L) x 123mm (W) x 8.5mm (H)
350g weight
1 x front speaker with DTS-HD Premium Sound
Colors: Black, White, Aurora Metallic
Product ID Codes:
Comparisons and ZenPad 8.0 vs. The Competition:
Difference(s) between Z380C and Z380CX
Samsung Galaxy Tab 4 (8.0) vs. ZenPad 8.0 (Z380C, Z380KL)
ZenPad 8.0 vs. ZenPad S 8.0 (Z580C)
ZenPad 8 Photo Gallery (click on image for full high resolution image):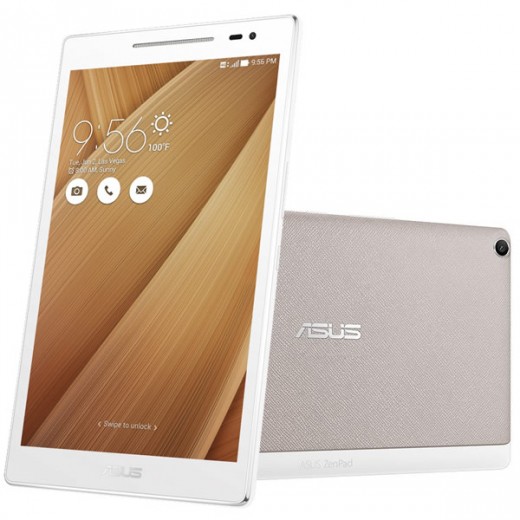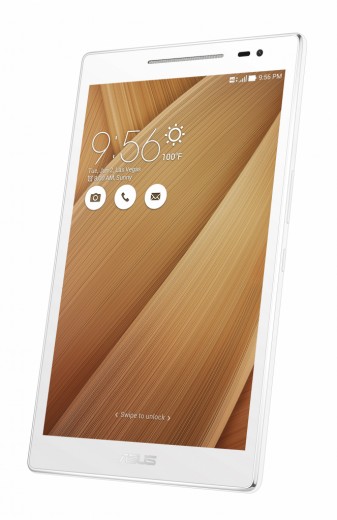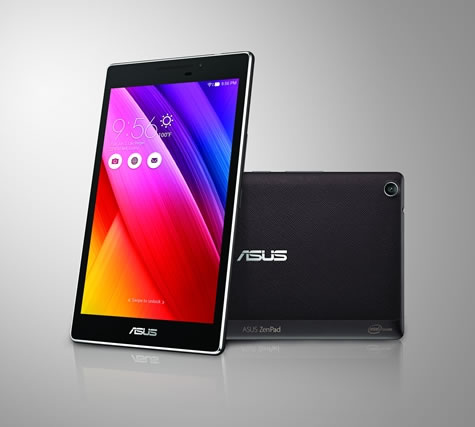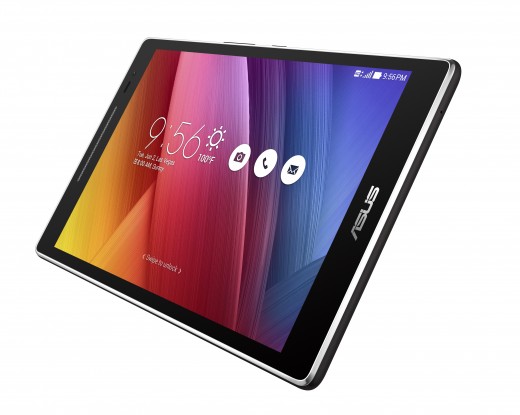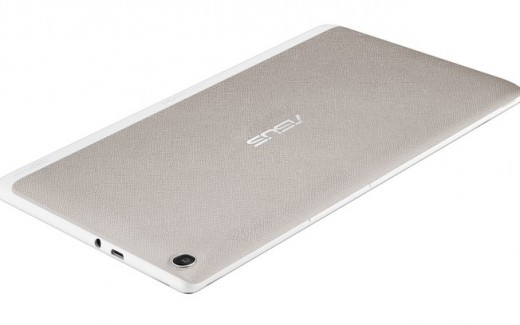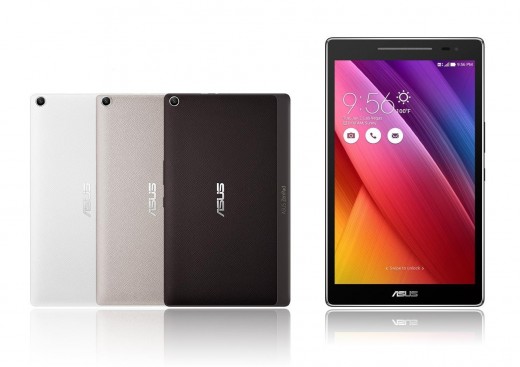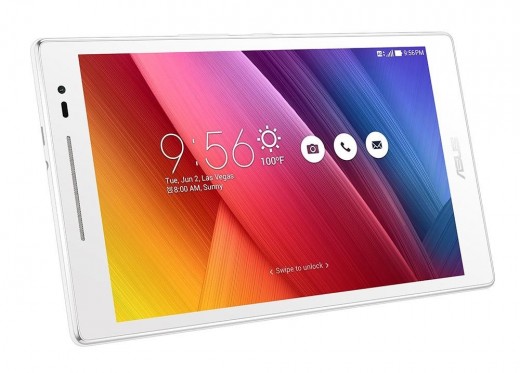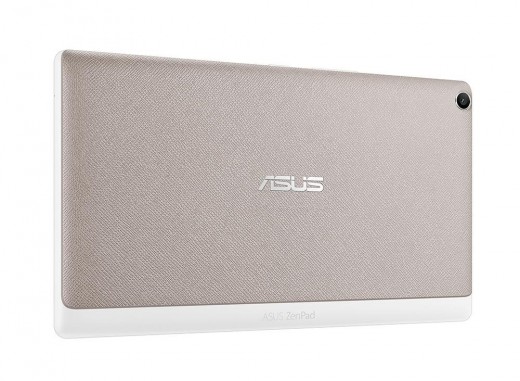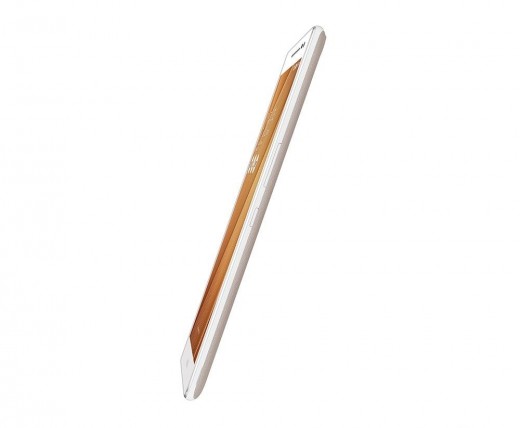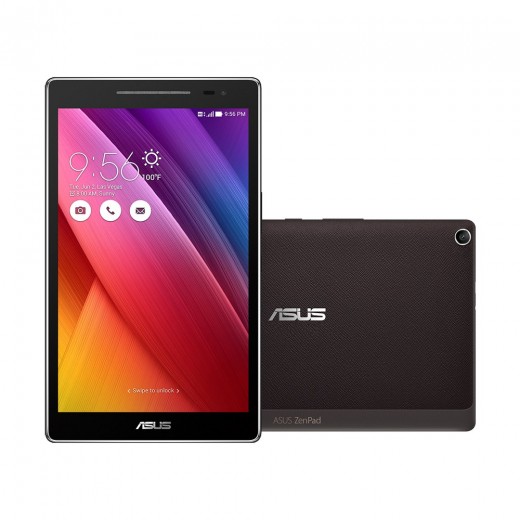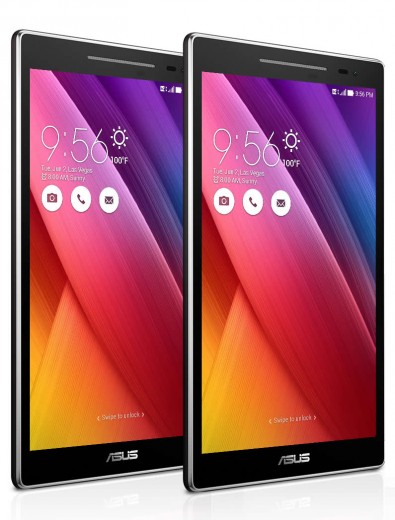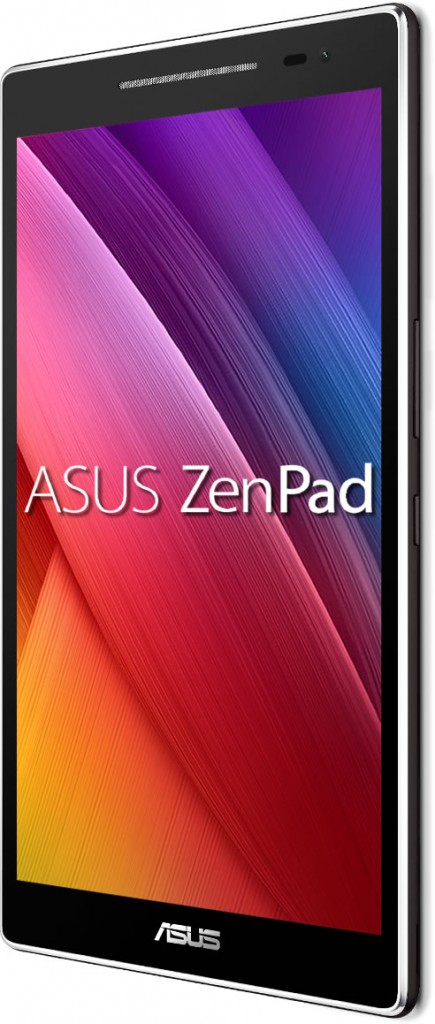 ---
Leaks and Rumors:
Z380CX (unofficial model, may not exist but was seen on Asus.com)
features front facing dual stereo speakers
uses the same chrome trim as seen in the most recent MeMO Pad 8 tablet release, see in images below
has a microSD slot
uses a 4:3 ratio which is something brand new from Asus and their tablets
there are going to be 2 different ZenPad 8 models, but they are only differentiated by the processors/cellular connectivity
The MeMO Pad 8-inch model will now be known as the ZenPad 8 series. We are expecting this tablet to hit most of the main "hero" countries.
At Computex 2014, Asus took the wraps off the impressive MeMO Pad 8 tablet. When we look at the recent investors conference, Asus showed the ZenPad slide with the MeMO Pad 8. We can't really draw too much in the way of conclusions from that, but it may indicate that Asus wants to continue with that size. If there is a ZenPad 9, the the 8-inch size would become redundant. If Asus comes out with a 10-inch ZenPad, then the 9 becomes redundant.
Ausdroid Leaked This ZenPad 8 Image:
Photo Gallery of MeMO 8 ME581C (click on image to enlarge)
Photo Gallery of the MeMO Pad 8 ME180A (click on image to enlarge)
Photo Gallery – ZenPad MeMO 8 – ME181 (click on image to enlarge)