With the Taiwan launch event recently, there have been some various tidbits from the Asus executive regarding strategy and expectations around the ZenPad launch.
Today we are hearing about Asus and their plans, or should we say, hopes, for the US market. They are hoping for a doubling of tablet sales in the US. In 2014, Asus sold 1 million tablets in the US, but in 2015, they are hoping to sell 2 million units.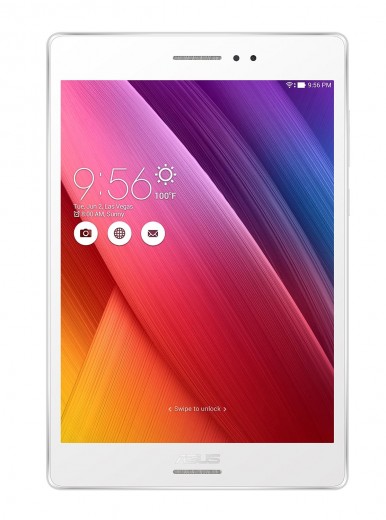 Asus is also hoping to make gains into the education and business markets as a way of selling more tablets, especially in the US and European markets. The push into the educational and business markets is likely to begin in the second half of 2015 according to Asus.
Also mentioned is the partnership with AT&T. Although nothing was said specifically about the ZenPad tablets and AT&T, we think there will be one or two ZenPads showing up with AT&T soon. The MeMO Pad is currently available with AT&T and that will likely be refreshed with a new ZenPad model. We're hoping for news soon about a 4G LTE ZenPad in the US market!
No question there has been a general stagnation in the sales of tablets. It's not exclusive to Asus and or Android tablets. Asus CFO David Chang says that the company expects to ship 7-9 million tablets globally this year, compared with 9.4 million units in 2014. As we've said, one hero, one runaway hit with consumers can do a lot of Asus. The question is whether the ZenPad S 8.0 (Z580CA) is just that tablet that Asus needs to meet and possibly exceed their tablet sales forecast.
[source: wantchinatimes.com]