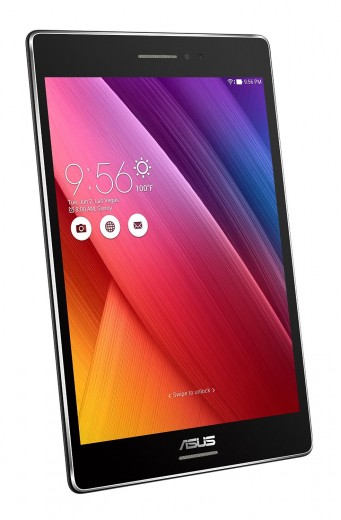 Product reviews by tech websites are one thing, but how about the regular folk out there who buy these devices? It's always good to hear from the average consumer about what they like or don't like about a product they've purchased. In general, there might be some extreme likes and dislikes, but it's always best to get an overall feel from what people are saying. You can often see reviews that give a low score because of some other issue, not related so much to the actual product. Either that or people rip a product because it was faulty out of the box.
So how about the $199 ZenPad S 8.0 (Z580C)? Right now there is a small sample size from Best Buy in the US. From 11 customer reviews, the tablet scores a rating of 4.3 out of 5. Breaking it down, 7 people gave the Z580C five stars, 1 person gave it four stars, 2 people gave it 3 stars and 1 person gave it 2 stars. Overall, that's pretty solid, but let's look a bit further into what people have said who've bought one.
The majority of people are very impressed with the screen, which is understandable especially at the cheap price point. Although one person mentions it being sluggish, most everyone else has commented on the snappy response time. One person found the tablet takes a long time to charge and another customer says to expect 5-6 hours with light to medium use, on half brightness. Also people has been complimentary about the quality of the sound (dual front facing stereo speakers).
It's early days, so hopefully we can get some more insight with a greater number of customer reviews. Keep in mind also that the top end ZenPad S 8.0 (Z580CA) is selling for $299 and is available for pre order. The $199 version is currently a Best Buy US exclusive and is available at some, but not all Best Buy locations.