We are currently working on an extensive article for Canadians who are looking at buying a ZenPad. However right now we're going to look at a few price comparisons between the US and Canada.
Canadians are used to paying more for products than folks living in the US. Exchange rates, duties, transportation, etc, means those retail prices on US retailer websites are not going to be the same on Canadian retailer websites.
Now that we're seeing live, real prices for a few ZenPad tablets on Canadian retailer sites, let's do a quick price comparison.
Z580CA – US ($299) – CAN ($399) – 26% price differential
Z170C – US ($99) – CAN ($139) – 29% price differential
Z380CX – US ($129) – CAN ($189) – 32% price differential
Z300C – US ($179) – CAN ($246) – 27% price differential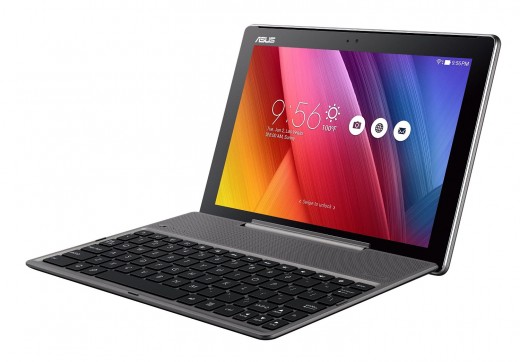 As you can see, there are some pretty drastic price differences between Canadian retailers and US retailers. If you live in Canada and do cross border shopping, perhaps that's going to be worthwhile even with a poor Canadian dollar right now.
To give a better overall idea on price differences, let's look at the newly launched Asus Zenfone 2 unlocked smartphone.
ZE551ML (2.3GHz) – US ($299) – CAN ($379) – 22% price differential
ZE551ML (1.8GHz) – US ($199) – CAN ($249) – 21% price differential
As mentioned, we're working on an expanded article for Canadians who might want to consider buying from a US based retailer as opposed to buying in Canada. The most critical aspect in that decision is mainly the performance of the Canadian dollar at the time of your purchase. Credit cards and banks are not likely to give you the reported exchange rate (it will be slightly worse) so keep that in mind when checking currencies.