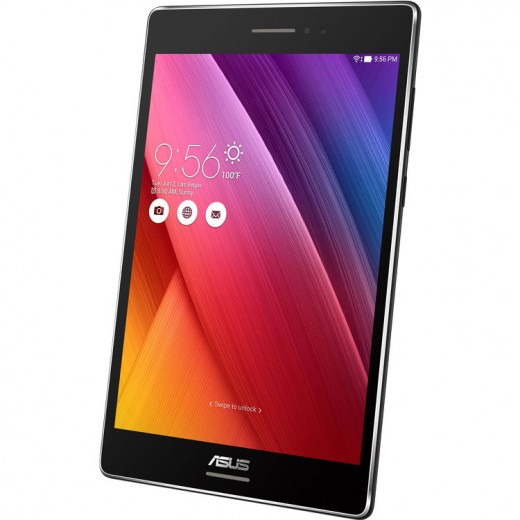 As we expected there are no shortages of different configurations (we like to call these variants) of the hero ZenPad S 8.0 Z580CA tablet. The Asus Taiwan Facebook page announced the availability of the Z580CA and here are the details!
There are 2 variants available. One comes with 64GB storage and 4GB of RAM, and costs NT$9,990. The less expensive variant comes with 32GB storage and 4GB of RAM, and costs NT$8,990. Both these variants are available in either white or black color and all models have the powerhouse Intel Atom Z3850 (2.3GHz) processor on board.
Considering the ZenPad tablets have a microSD slot, paying less for a version with 32GB would make sense to a lot of people. It's unclear whether Europe or North America will have the choice for a 32GB model at this point.
If you're curious about the accessories, like the TriCover or Z Stylus, fear not. Taiwan does not have those available either for the ZenPad S 8.0 series.
[source: Asus Taiwan Facebook]