Shopping for a ZenPad 8.0 just got a little bit trickier. In the US market, we are seeing a Z380C ($149 US) and Z380CX ($129 US) available for pre order. In Canada we've only seen the Z380CX up for pre order. We've already written one article here which explains the differences between the Z380C and the Z380CX.
Now we have another wrinkle. The initial CX model was the Z380CX-A1. Now we see a model Z380CX-A2. The difference? No price difference oddly enough, but the "A2" model packs 2GB RAM vs. the "A1" model which packs 1GB RAM. Seems odd, but this is what we're seeing. No price difference, but more RAM.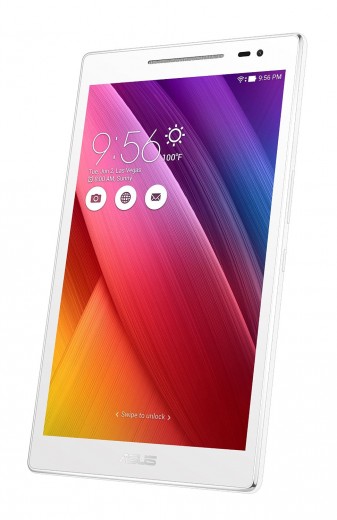 We've looked for more differences, but what we see is the same 16GB of storage and the same $129 US price. It's entirely possible that the "A1" variant is replaced entirely and the "A2" may end up being the only Z380CX model available.
If you're unclear about the ZenPad 8.0 vs. ZenPad S 8.0, the non S version is cheap, much lower specs, and has the ability to use the various customizable cases and covers like the battery case and audio cover.
So here are the actual model numbers associated with the various ZenPad 8.0 colors:
Z380CX-A2-BK (black)
Z380CX-A2-WH (white)
Z380CX-A2-MT (metallic)