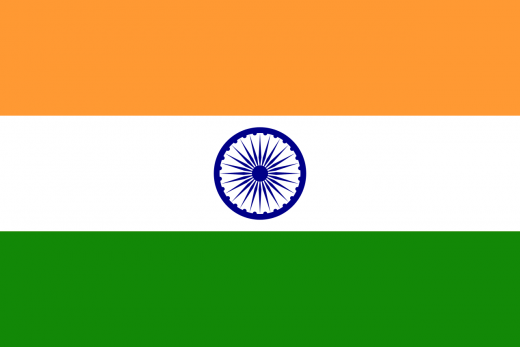 From the amount of comments and emails that we receive, certainly the Z580CA seems to be the most popular. One of the few countries still waiting for the ZenPad tablet rollout is India. We've had a lot of visitors to the site from India asking questions regarding release dates. Your time is very close!!
If you live in India, we would like to know what you're most interested in. Which ZenPad do you want to buy? If you still aren't clear on the models, here is a quick rundown.
ZenPad S 8.0 (Z580C/Z580CA)

most premium model available, best specs, fastest processors, 8-inch, no 3G or 4G LTE model available

ZenPad 10 (Z300C/Z300CG/Z300CL)

the 10-inch model which has the keyboard dock accessory, also has 3G and 4G LTE model for data

ZenPad 8.0 (Z380C/Z380CX/Z380KL)

a more affordable 8-inch tablet with the unique interchangeable design which allows you to easily swap out the back plate for custom fitted accessories. These accessories include different color back plates, Audio Cover and Power Case. Also has 4G LTE model with voice.

ZenPad 7.0 (Z370C/Z370CG)

the same as the ZenPad 8.0, except in the 7-inch size. Also has a 3G model with voice.

ZenPad C 7.0 (Z170C/Z170CG)

ultra budget 7-inch tablet. Also has a 3G model with voice.
If you're not from India, please do not vote! We appreciate it!